 Because sound training means safe sailing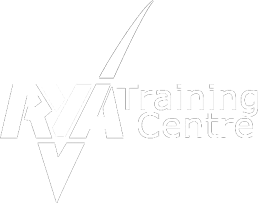 About PanPan Sailing School


Nick Pannell is a fully qualified teacher of many year's experience who now uses his expertise to run classes in all aspects of the Royal Yachting Association Shorebased courses.  Nick has been sailing since 1977.

PanPan offer small, effective and friendly classes in all the RYA Shorebased courses for:  Essential Navigation and Safety, First Aid, VHF DSC Short Range Radio Certificate, GPS Familiarisation, Radar, RADAR, Diesel Engine Maintenance, Day Skipper, Coastal Skipper/Yachtmaster, Yachtmaster Ocean and Navigation Refresher. Click here to find out the details of each course.

Top-up courses to suit the individual are a feature of our operation.  Just give us a ring to discuss your requirements and we will tailor the course to suit you.

Our aim is to give you the background knowledge to sail your dinghy or cruiser safely and to enjoy this exciting sport.




• t: 020 8657 6648 • m: 07714 455834 • e: panpansail@europe.com