 Because sound training means safe sailing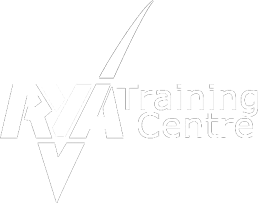 Learn to Sail Safely with PanPan
An RYA Recognised Training Centre, our friendly shore-based sailing school in Croydon offers:
Courses to teach you to navigate, maintain and handle your craft safely and with confidence
A broad range of RYA sailing and motorboat courses
Classes of all ability from absolute beginner to experienced sailor
Small groups
1 on 1 training
Flexible courses to suit your needs, weekend, weekday and half day classes
Excellent teaching facilities in a comfortable environment

Take the first step with one of our Shorebased courses to see why people have travelled here from over the UK, and individuals from Malta, Europe, America and Tasmania!

COURSES AVAILABLE

Don't take our word for it - hear what some of our recent students have had to say:


Here are a few testimonials from recent students:

You pack so much into your courses - I've gone from a complete beginner to brimming with confidence in such a short time. I can't wait to get back on my own boat!

I lead a busy working life and your flexibility in fitting around my timing made the course possible. Thank you.

An excellent course - one of the best I have ever been on!

Such a warm, friendly group of people, I felt totally at ease.


• t: 020 8657 6648 • m: 07714 455834 • e: panpansail@europe.com