 Because sound training means safe sailing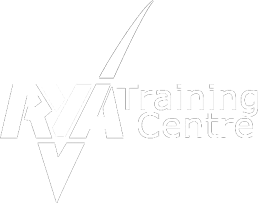 Learn to Sail Safely with PanPan


Sailing is one of our nation's most popular sports and leisure activities, and it's easy to see why. The freedom, the adventure, the escape from it all - whether you choose sailing or motorboating, with crew or on your own, it's an experience that is hard to beat!

We run our classes for all levels of ability, from the absolute beginner to those with more experience. Here in Croydon we usually teach in small groups but can provide one to one training where required, or even larger groups. We run courses on weekdays and weekends - we aim to be as flexible as possible. We believe that learning should be fun, and many of our students stay in contact with us after they have finished their course, often returning for further training. But we take our role very seriously, as our very high student pass rate of over 90% demonstrates.

Take the first step with one of our shorebased courses and see why people have travelled to PanPan Sailing School from all over the UK as well as from as far afield as Malta, Holland and even Tasmania! Situated in South Croydon you can travel easily from London, North Kent and Surrey by train to East Croydon, or find easy parking nearby. We hope to see you soon!

COURSES AVAILABLE

Don't take our word for it - hear what some of our recent students have had to say:


Here are a few testimonials from recent students:

You pack so much into your courses - I've gone from a complete beginner to brimming with confidence in such a short time. I can't wait to get back on my own boat!

I lead a busy working life and your flexibility in fitting around my timing made the course possible. Thank you.

An excellent course - one of the best I have ever been on!

Such a warm, friendly group of people, I felt totally at ease.


• t: 020 8657 6648 • m: 07714 455834 • e: panpansail@europe.com